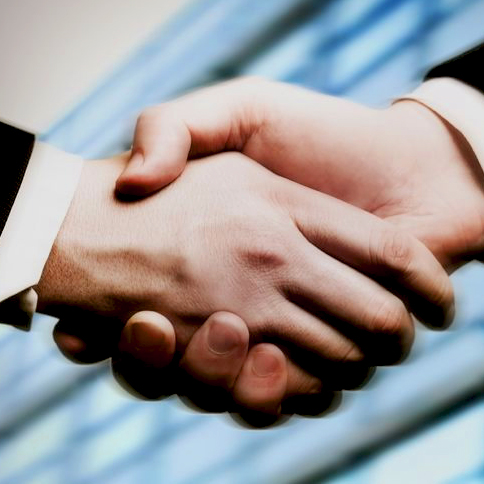 Would you like to increase your laboratory's productivity, testing quality and reliability of your oil analysis reports for your clients through an our powerful proprietary expert system?
With a license or a franchise, your laboratory will benefit from all the features of the Tribologik® oil analysis expert system while keeping full ownership and control of your premises, including:
The Tribologik® oil analysis expert system
The Tribologik® automated oil analysis laboratory management system, including: Administrator and Client modules
Tribologik® oil analysis quality assurance system
Connection of your laboratory instruments to Tribologik® servers for expert system test processing
Customized Tribologik® oil analysis reports including: machine condition, lubricant condition, raw data, trends, graphics, maintenance recommendations and the logic behind them
Your name and logo on the header and footer of your reports
Tribologik®'s continuous updating of its rule-based expert system
All the benefits of Tribologik®'s R&D
Tribologik® registered trademark
Mutual marketing synergies between Tribologik Corporation and the licensees network
Mobile application
The high rate of automation of Tribologik® allows franchisees to manage a higher testing volume, provide a highly reliable service to your customers generating a higher ROI.
Contact us for licensing and franchising conditions.