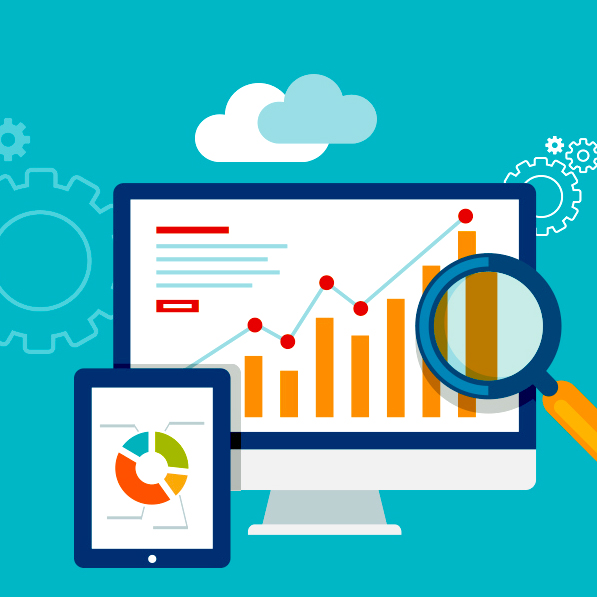 Do you already run your own laboratory? Imagine having the power, efficacy, and expertise of the Tribologik® Expert System right at your fingertips.
The Tribologik® SaaS (Software as a Service) offers laboratories the ability to download their raw oil test results directly into the Tribologik® Expert System and generate test reports remotely via the Internet in the Tribologik® reporting format.
The uploaded data is interpreted through the Tribologik® SaaS expert system and includes all the commonly recommended tests currently offered by Tribologik® in the Tribologik® supported languages for the predictive maintenance of industrial and transport equipment (ICP, Viscosity, FTIR, PC, PQ Index, etc.)
Procedure
The procedure is simple: The SaaS Partner lab performs the required oil tests on its lab instruments and downloads the results directly into the Tribologik® SaaS server. Within seconds, Tribologik® will automatically generate a report with all the results in the Tribologik® format, including diagnosis, maintenance recommendations and the logic behind such recommendations.
The Tribologik® Saas is the perfect solution for global, multi-site, remote operators and oil testing facilities (e.g.: mines, oil rigs, requiring accurate and consistent diagnosis and maintenance recommendations on the condition of their lubricants and equipment worldwide.
Benefits
Consistency is one of the major reasons for using the Tribologik® Oil Analysis SaaS. No matter where in the world you are located or what language you use, the oil analysis diagnostics and maintenance recommendations will be deducted from the same database, the same knowledge base, the same limits, the same rules and the same logic.
There are many other benefits in using the Tribologik® oil analysis SaaS:
No investment, no licensing fees. The SaaS Client only pays per use.
A unit price is charged per oil analysis report generated, no matter the number of tests per report.
Unit prices are based on the volume of oil analysis reports generated by Tribologik.
No software required to install.
No maintenance fees, no data or limit updating fees.
The SaaS Client only has to perform the tests and not worry about result interpretation.
Tribologik® will absorb the fixed limits of partner into its database.
Results can be in English, French, Spanish, Portuguese or Chinese.
Please note that Tribologik® is not responsible for the data sent by the partner. Interpretation of report is based solely on the data submitted.
Tribologik® is your equipment's best friend.
Contact us for more information or a web demo.